Marketing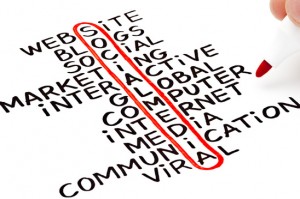 TRG provides simple walkthroughs so you and your employees can learn to maintain and grow your social media presence. TRG provides Internet marketing and Social Media consulting through the design of Security and Fire Alarm business specific websites using platforms such as Facebook, Twitter, and LinkedIn etc.
Customer/Dealer Satisfaction Surveys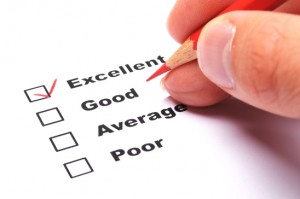 TRG provides customer/dealer satisfaction surveys through multiple channels that allows for meaningful analysis of a customer base presented for sale or operational considerations. Decades of Security Industry experience allows us to target customers/dealers to discern their level of satisfaction with their provider.